On Sunday 27th October I'm running Dublin City Marathon in aid of
BUMBLEance the children's ambulance service.
If you have a few euro to spare this charity we'd greatly appreciate your support to help keep the wheels turning supporting the sick children of Ireland, thanks in advance.
Feel free to forward my donation link to your friends & family :-)
A bit more info about BUMBLEance on my
JustGiving page.
Click
BLUE
text above for website links
Thanks folks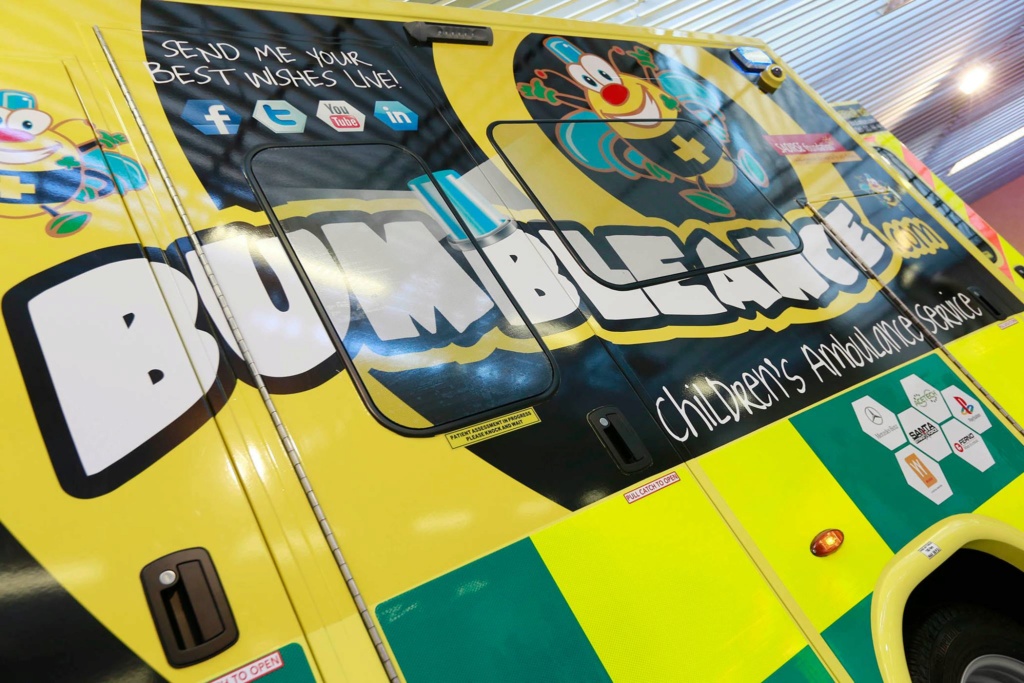 " />

_________________
...