Mahers Outdoors in Parnell Place have different types of Platypus backpacks for only 10 euro.
What makes these a steal is that they include a 1.8 ltr drinks bladder and tube. Last year I paid 22 euro just for a bladder.
This is the one I got, perfect for hiking or biking or take the bladder out for sea kayaking.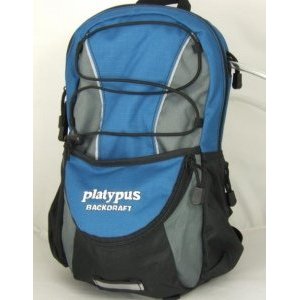 Paul Heff